Reading Time:
2
minutes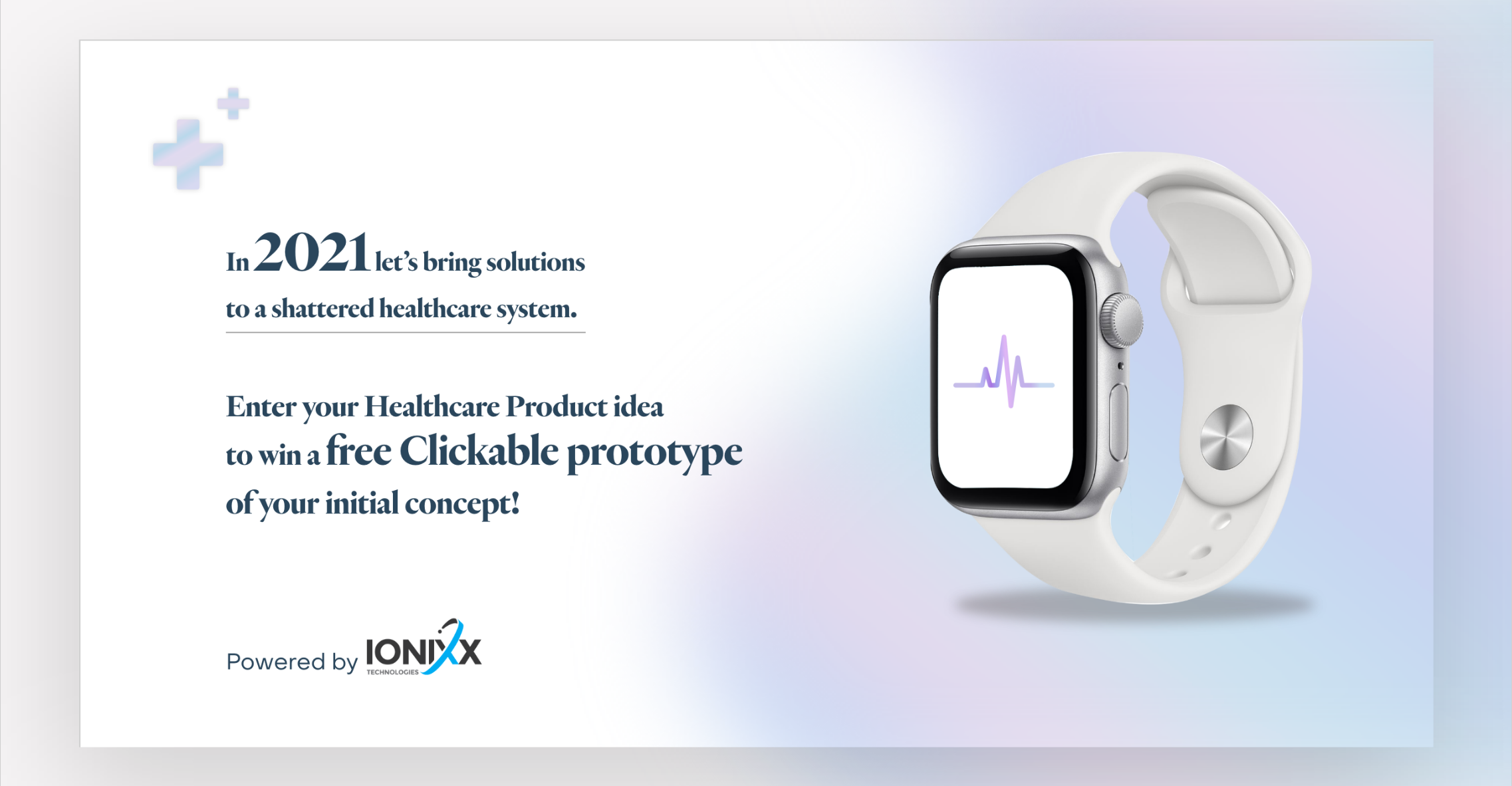 The onslaught of the Covid-19 pandemic has wreaked havoc to a fragile healthcare system and exposed the gaping holes in the global healthcare framework. What's worse, the rapid spread of the virus has challenged the existing capabilities of the world's healthcare systems to a large extent and has rendered them rather inefficient.
One of healthcare industry's biggest challenges today lies in its immediacy to optimally use technology and design for ensuring access to every consumer and every citizen globally, when and where needed to help them stay healthy. With social distancing a strictly essential aspect to curb the spread of the virus, telehealth consultations have already become the order of the day. And with AI in the mix, we are witnessing instances of robots disinfecting cities, cooking hospital food, and delivering packages. We now have smart devices that are well-equipped to monitor patients' health and gather useful health data. Human-AI collaboration is thus assuming an important role in building sustainable healthcare solutions.
All this goes on to show that in the wake of Covid-19, technology and user experience design experts world over are looking at healthcare as one of the industries that could be positively impacted through digital amplification. A gargantuan change is therefore the next big thing in healthcare design. Healthcare providers have come to terms with the need to redesign digital experiences with new models to enhance overall healthcare experiences. That being said, it is important to build digital health ecosystems that use a holistic approach to tackle global healthcare challenges.
Ionixx strongly believes that building innovative digital health systems is integral in ensuring an accelerated change in the healthcare industry. To bring that wave of change in the healthcare industry and to encourage new innovative healthcare product ideas, we have announced a month-long healthcare product contest inviting your ideas to create a transformation in 2021!
If you have an interesting healthcare product idea or are already on your product development journey and looking to explore new exciting features for your healthcare product, submit your product ideas here and get a chance to win a free clickable prototype as well as a free consultation from our UX design and healthcare domain experts!
Hurry! Time's running out! We're all ears.