Reading Time:
3
minutes
At present, there are only a handful of cryptocurrency exchanges that offer margin trade. However, with the rising popularity of margin trading, more exchanges are eager to offer these services to attract experienced traders to their platforms.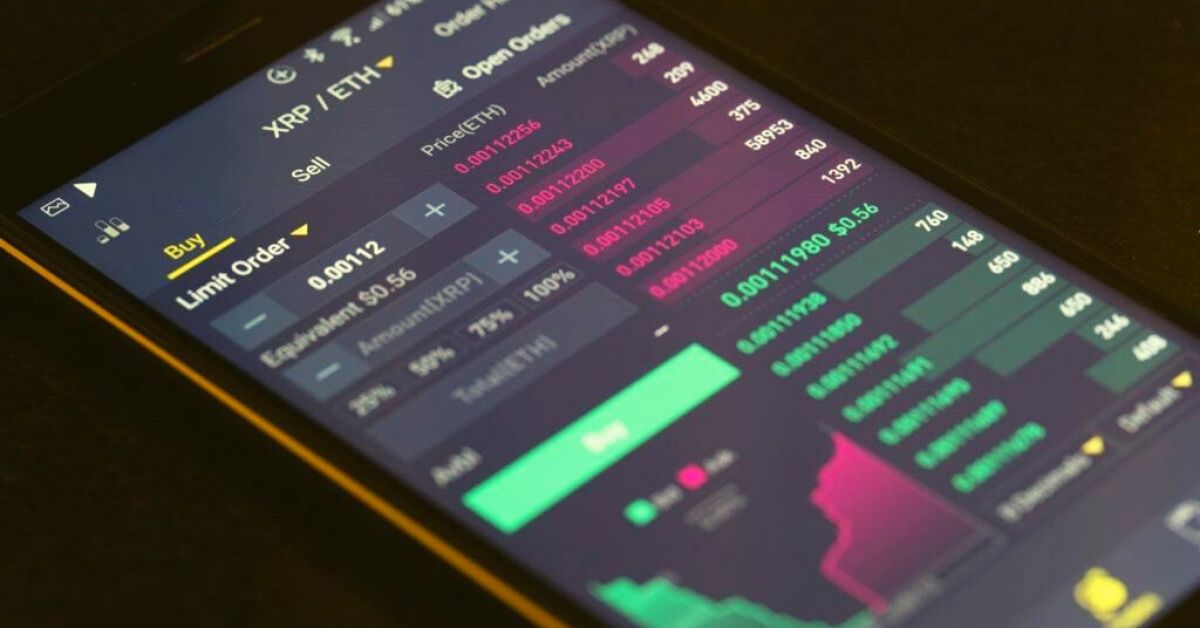 Image Source:  Google
Most crypto exchanges allow margin trading in lieu of a transaction fee, which is usually the prime incentive for them to get into margin trading. In what ways can crypto exchanges actually gain from margin trading? And what features should you include in your portal to rise above the rest? Let's find out.
What is Margin Trading?
Margin trading involves trading with borrowed funds instead of users' own for maximizing potential gains. Crypto margin trading exchanges therefore give traders the chance to leverage their positions by accessing larger sums of capital. A huge advantage of margin trading is that users don't need to transfer lump sum amounts to open margin trading accounts. Traders benefit faster from margin trading if they have prior knowledge of hedging and risk management strategies. Crypto margin trading offers exchange owners some compelling advantages as well – one of the reasons why we've seen an upsurge in margin trading 2019 onward.
Before we go deeper into the benefits margin trading cryptocurrency exchanges enjoy, let's walk through how it typically works.
How Does Crypto Margin Trading Work?
Each crypto exchange lays out its own set of margin trading guidelines for its users. These include the margin ratios (20x, 50x, 100x, etc.), initial margin and opening trading amounts.
While they open margin trading, exchanges provide users the option to go long (or short) based on whether they anticipate cryptocurrency prices to rise (or fall). Traders can go short when they expect to make profit from the price slides.
Crypto exchanges equip traders for volatile crypto markets by asking for more collateral for covering possible losses – that's the margin call. In case of further loss, the exchange liquidates a trader's position.
How Crypto Exchanges Benefit from Margin Trading
Not only does a cryptocurrency exchange with margin trading take clients through a profitable journey, but it also adds a string of values for itself.
Raised trade volumes – Bitcoin traders normally tend to hold their assets in a bearish crypto market. But, with a crypto exchange with margin trading, it is otherwise. These exchanges can expect considerable trade volumes throughout the year.
Reduced risks of hacking – As the actual capital held by cryptocurrency exchanges for margin trading are lower than trading volumes, there is much less risk of hacking.
Increased Gains – Crypto exchanges earn through the service charges they levy on their customers. When traders carry out complex strategies, they earn handsome rewards, which indirectly amplify the gains of crypto margin trading platforms.
Higher footfalls – By including profitable margin trading features, a huge chunk of customers become repeat traders, further increasing the exchange's profit.
To lead more users to their platform, cryptocurrency exchanges for margin trading need to:
Present a trustworthy, fast, and smooth interface to their clients.
Provide separate interfaces for both novice and seasoned traders.
Support advanced order types.
Manage clients' risks better.
Best Crypto Exchanges For Margin Trading
This list includes some of the most sought-after margin trading exchanges. Crypto exchanges planning to add margin trading into their platform would do well to take note of the elements which make these margin trading exchanges stand out.
Conclusion
Although margin trading brings a high risk-return scenario, by implementing the best strategies and trading instruments, both traders and exchanges have the scope of making the most of their margin trading endeavor.
Do you wish to develop a margin trading exchange? Or upgrade your trading platform with margin trading applications? Schedule a call with our team of experts today!