Reading Time:
3
minutes
Cryptocurrency Asset Management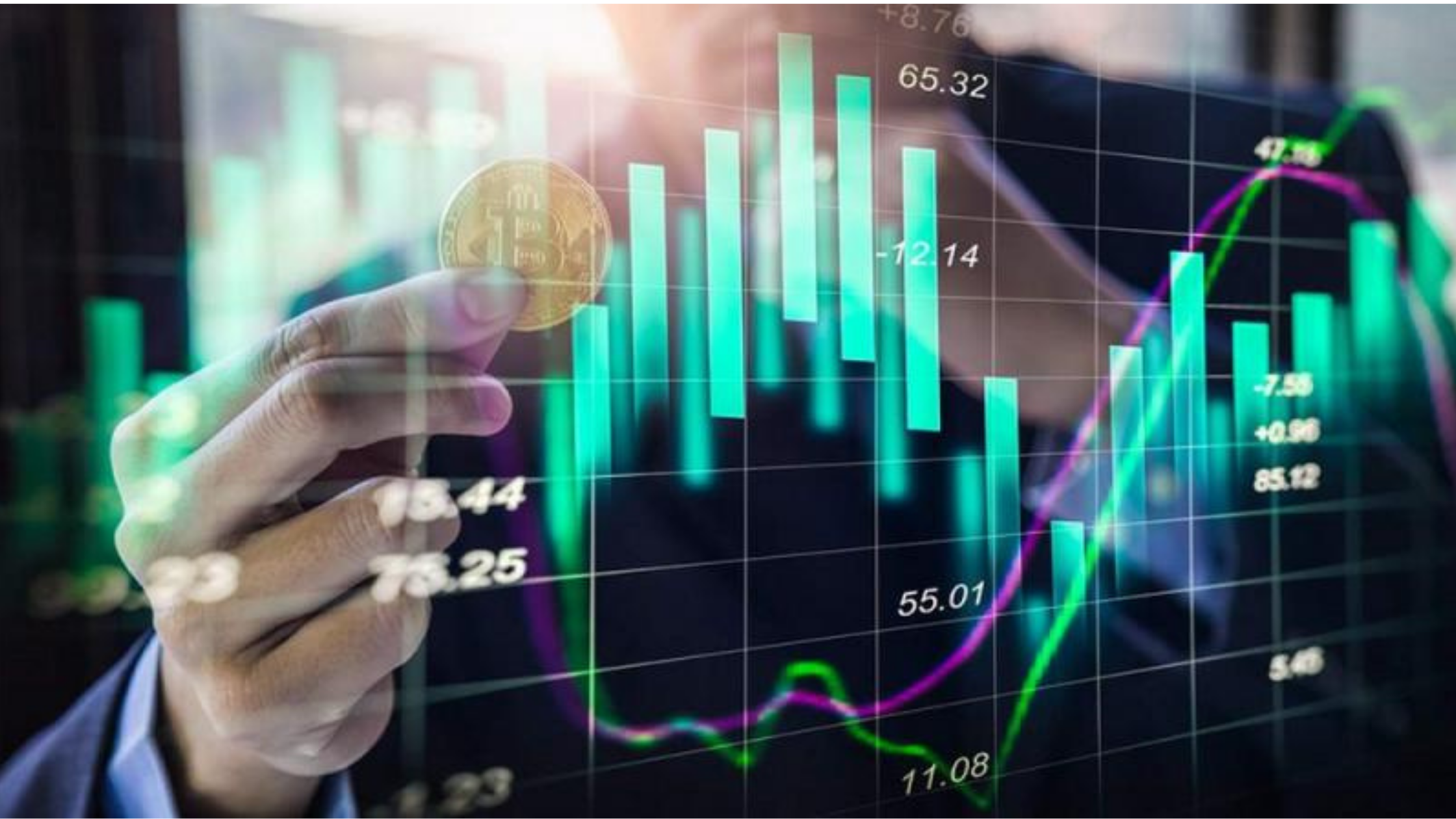 Image Source: Google
With the Bitcoin frenzy reaching new heights, a growing number of people all over the world are keen on investing in crypto assets. The complexities of crypto trading mechanisms however are still keeping a few potential crypto investors at bay, a byproduct of which has led the crypto asset management space to gain momentum.
Crypto asset management not only encourages new investors to explore the little-known world of crypto but also makes crypto trading and accounting processes smoother for more experienced market players too. Leading crypto asset management platforms assist in managing digital assets by consolidating users' holdings in one place, through which they're saved the hassle of operating through multiple wallets and accounts.
Trends
According to estimates by MarketsandMarkets, the global crypto asset management market is set to grow at a CAGR of 23.8% between 2020 and 2025. Crypto asset management platforms, which provide multiple services like tokenization, trading, transfer and remittance services, or custody solutions, have already witnessed spectacular growth in the recent past.
The crypto asset management technologies sector has also experienced a significant rise in investment in the venture capital funding arena, which, in turn, has heightened users' interest in crypto asset management solutions worldwide.
Reasons for Growth
But, what exactly has prompted this crypto asset solutions growth?
A significant advantage of a crypto asset management solution is the security it can provide users. For example, if a crypto exchange is hacked, investors using that exchange instantly lose all their holdings. And to top it off – they don't even have recourse from these kinds of losses. Crypto asset solutions have the power to save users the risks of operating from unsafe wallets and exchanges. These tools also ease the complexities of buying and storing digital assets for their users.
Information lost is the same as an invalid transaction in the crypto arena – crypto asset management goes a long way in preventing possible leakage of investors' data. These integrated management solutions make crypto trading much easier for prospective investors.
The Need For Simplified Crypto Management
Increased interest of investors, both institutional and retail, has necessitated the emergence of simplified crypto management in the nascent asset class. Often crypto holders need to diversify their portfolio and trade through multiple exchanges to cut through the crowd. Having said that, the crypto sector does have an influx of exchanges, each of which offers a range of cryptocurrencies to choose from. Wallet compatibility is often exchange-specific, which may lead to utter chaos for new market entrants trying to manage a wide array of assets. A crypto asset management software simplifies this process without involving a third party on the way.
Crypto asset management addresses relevant issues, including regulatory requirements, risk management, and other traditional investment processes new investors encounter while investing in crypto. New players in the crypto world can definitely benefit from these simplified crypto platforms.
Institutional Cryptocurrency Asset Management Strategies
Noteworthy among institutional crypto asset management firms is Nickel Digital Asset Management. They offer unique strategies to manage crypto portfolios for traders, namely, the Digital Gold Institutional Fund and the Digital Assets Arbitrage Fund. These address specific purchase and storage issues of cryptocurrency and consistently generate positive returns.
Tools to Simplify Crypto Asset Management
Crypto asset management solutions providers broadly work on custodian solutions and wallet management solutions. The latter is much in vogue as it helps businesses secure digital assets simplify business operations.
Quite a few platforms have simplified asset management for cryptocurrency traders. Important names in the field include Blox and Iconomi. HedgeGuard, another significant name in crypto asset management solutions, is mainly used by institutional investors and crypto brokers for digital asset capital management and portfolio tracking. Financial bigwigs like KPMG have also entered the crypto management arena using their Chain Fusion product to help customers conform to all financial reporting, processing, and security requirements in their crypto transactions.
Future of Asset Management
Moving forward, industry experts forecast further consolidation of crypto asset management as solution providers partner with each other to build highly synergistic platforms that offer all-inclusive crypto management platforms for the digital investing community.
Want to stay on top of your crypto asset management game? Feel free to book a consult with us!