Reading Time:
3
minutes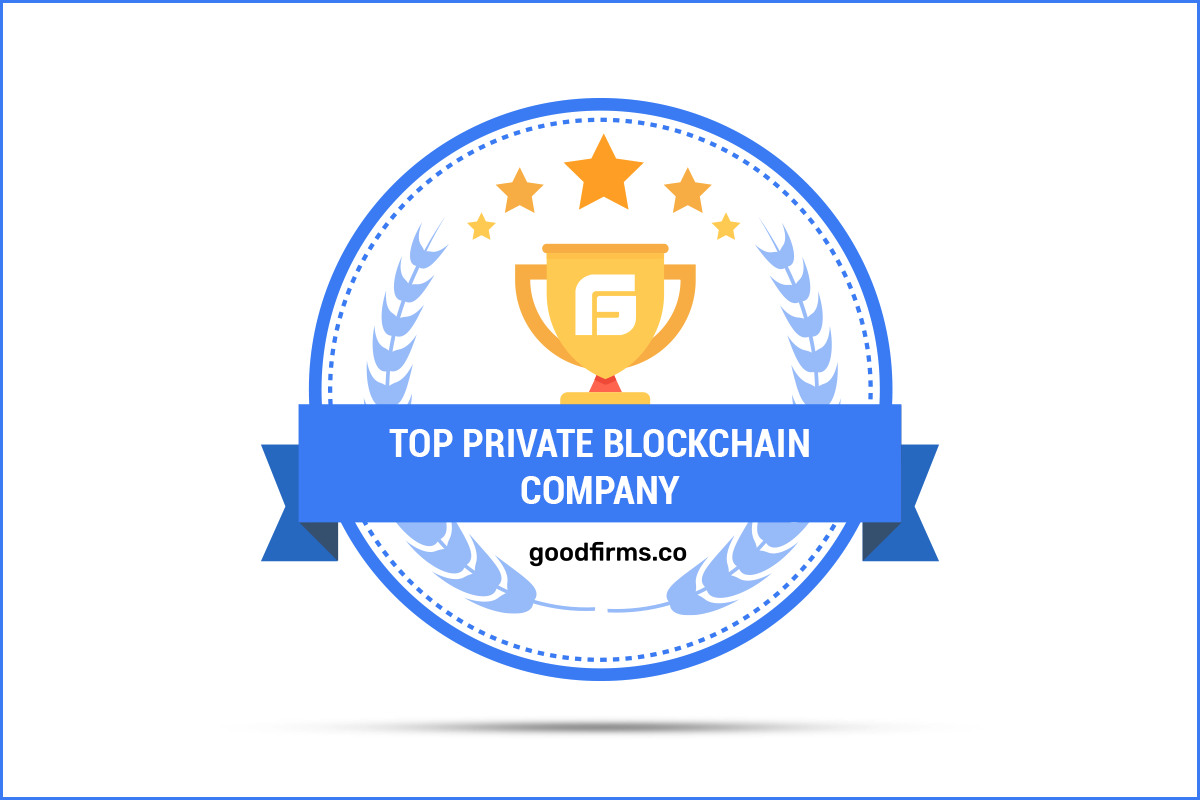 Ionixx Technologies, established in 2013, is a full-stack, design-driven product development company offering web, mobile and blockchain applications. With hundreds of successful software products and solutions delivered to Startups, Enterprises and high-growth companies across industries, Ionixx continues to build more strong partnerships with companies as a reliable technology partner.
Overview of Ionixx Technologies
Ionixx Technologies is a firm working towards providing the best services in developing mobile apps, web and blockchain applications. From web design to developers in iOS, web, server-side technologies, android and blockchain, Ionixx consists of 100+ domain experts and functions as a technology execution partner with different startups and rapidly growing organizations of various industrial sectors. It operates out of the San Francisco Bay Area, Los Angeles, USA followed by Toronto, Singapore and Chennai, where Chennai in India is also the development center. There are several values followed in Ionixx while working with clients. The values are to use lean, agile, and design thinking in the union to develop quality products, delivery time and quality, fair and transparent fee, consider clients in every action, extensive knowledge of technology, and many more.
GoodFirms Research Process
GoodFirms is an organization examining and ranking various registered firms following a standard process. The scrutinizing of these companies done by the method of analyzing firms on the basis of Quality, Reliability, and Ability. These categories further are subdivided into other aspects like team experience and skills, company experience, quality, delivery time, and several others. Similarly, Ionixx Technologies is examined in the same way by GoodFirms research team for their prime services. Post research, the firm ranked its service of private blockchain in its top individual blockchain platforms, and others soon to list as per their performance.
The prime services are described below:
Private Blockchain Development Services
Awareness about blockchain being more than just Bitcoin is increasing gradually. Well established companies and startups are progressing in their businesses by accepting blockchain, as it can allow building private blockchains for the company to develop a better working experience and provide overall efficiency. The need for including third party for managing operations can be dropped as well by building private blockchain.
The firm uses Hyperledger as a source to accept blockchain for companies'-guide to attain solutions for the same. Blockchain development in various firms helps smoothen the process of spotting difficulties in operations and technology compatibility with blockchain app development. Ionixx has built decentralized apps on private blockchain for many industries like FinTech, Retail, Healthcare, and Manufacturing. Analyzing its work process, GoodFirms has listed Ionixx Technologies among the top private blockchain companies.
Mobile App Development Services
Developing a mobile application has become a priority for startups and established firms. By developing a mobile app, it becomes easy to connect with the target audience easily. It also helps in understanding the market better and collect appropriate and useful data. The mobile app developers at Ionixx will help build futuristic solutions for all apps. The highly skilled developers of the firm develop apps for all platforms like Android, iOS, or Windows. The uniqueness of the firm comes with its expertise in developing mobile applications as per the international standards and high-class architecture. The mobile app development services that Ionixx offers are Android, iOS, responsive web app, and hybrid app development.
After a thorough examination of Ionixx Technologies, it's assumed that it will soon be ranking in GoodFirms list of the top mobile app development companies in California.
UI UX Design Services:
Ionixx Technologies is a broad-spectrum design firm that specializes in (UI/UX) Strategy and Design. With a design-driven development approach, Ionixx focus on creating user-centered experiences. With specially-crafted unique design ideas, they develop innovative applications that transform business.
After GoodFirms research of the UX/UI Design services, it is expected to rank in the Top User Experience (UX) Design Companies, California.
About GoodFirms
Washington, D.C. based GoodFirms is a maverick B2B research and reviews company that helps in finding web designing, web development, and digital marketing companies rendering the best services to its customers. GoodFirms' extensive research process ranks the companies, boosts their online reputation and helps service seekers pick the right technology partner that meets their business needs.
About the Author: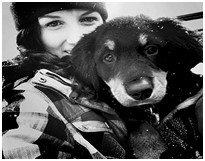 Anna Stark is presently working as a Content Writer with GoodFirms – Washington D.C. based B2B Research Company, which bridges the gap between service seekers and service providers. Anna's current role lingers her to shape every company's performance and critical attributes into words. She firmly believes in the magic of words and equips new strategies that work, always in with ideas, something new to carve, and something original to decorate the firm's identity.