When I began my first project as a UX Designer, one of the first tools I was introduced to was the journey map. I got the opportunity to use it in building a new product for a FinTech startup.
A journey map is a powerful tool to help kickstart the product development process and make inroads into envisioning the end product right at the outset. It doubles up as a useful visualization tool that aids not only the design team but also helps other business function areas such as research & development, technology, and marketing. A visualization tool that allows you to put yourself in your user's shoes, a journey map helps you delve deep into end-user perspectives to gain a sound understanding of how they would interact with your product. This provides scope for brainstorming and identifying potential roadblocks, motivations, and frustrations users would face along the way.
In short, journey mapping is a collaborative process that brings together all the key stakeholders and several cross-functional teams under one roof to build products that are centered on user empathy and understanding.
Before starting on your journey map, it is a good idea to list your product goals and user goals. This step is useful in building the big picture by ironing out misaligned goals among key stakeholders.
So, what are the instances that a journey map comes handy?
Typically, journey maps are useful as empathy-building and storytelling devices. They are effective in recording human experiences in tangible formats. Let's explore a few instances.
To visualize user interactions: You can use a journey map to draw out the entire customer journey or drill down and focus on creating a map for a specific interaction.
To uncover hidden frustrations: You may have a general idea about how a user would interact with the product but writing a journey map allows you to immerse yourself in your user's emotions. By doing so, you uncover hidden frustrations and roadblocks you may have otherwise not noticed.
To stay focused on research: Creating a product that caters to your user's needs is not a simple feat and we may often feel confused about who you are really designing for. Journey maps help eliminate this confusion. Detailing out user actions helps recognize the various issues the product will solve and the different groups who will benefit from it. This guides the direction your research will take and helps stay focused on creating a well-designed product.
To clearly outline each team's roles and tasks: Creating a product necessitates the involvement of many teams and a journey map helps get a clear perspective on what the roles and responsibilities each team would have in designing a successful product. Journey maps are helpful in aligning business, design, and technology.
To kickstart the design process: Journey mapping is a fun and powerful exercise that helps different teams collaborate and bring the focus around the user's needs. It helps align the business's goals with the user's needs and design a constructive process that caters to all the important business objectives.
How to write a journey map?
Writing a journey map is the process of detailing out the interactions as you visualize your user using your product. Below are the steps that it entails, explained in detail.
1. Stages/phases: When building a journey map, I start with outlining the different stages in the user interaction. This would include the various points of interaction right from the pre-site visit, through the learning, sign up, and the post-onboarding phase. Do not confine yourself to a set number of stages; instead get as precise as you want to and then edit it as you see fit.
2. Context/state of user: Writing the stages help you think of the different steps a user takes within a specific stage. This is an important step that lays the foundation for the rest of the steps to expand on. At this juncture, you get to think of the various steps the user takes to reach their goal.
Why you should do this step: This helps you pay attention to the different courses of action the user takes on your site, what they expect to see once they land and their state of mind throughout the user journey. It helps tackle any obstacles you notice during the process and brainstorm for how to bring the user onto your site as well. This helps in content writing, SEO, marketing, design, and aids the overall business.
3. User goals: After writing the context of use, I think about the user's goal at each step. Getting as detailed as possible with your journey map helps you eliminate even the minute roadblocks you find your user facing.
Why you should do this step: The goals can be very basic, it is just to understand the motive behind each step taken by the user in order to help them find the shortest path to their goal. This helps structure the design and the content in the manner the user would want to see it.
4. Emotions: Having a sound understanding of the stages, context of use and the user's goals, helps you get into the mind of the user and feel the frustrations and emotions they experience.
Why you should do this step: It is extremely important to be tuned into the user's emotions as they form the base for all the important decisions. Knowing what frustrates them, what information excites them, where they are doubtful about, and other such details will help make informed decisions on design, content and marketing.
5. Experience: This is where you define what you want your ideal user experience to be. This is derived from writing the stages, context, goals, and emotions in the sequence followed in this article.
Why you should do this step: you have the full picture and it allows you to gain clarity and have a clear understanding of what the user experience should be and why.
6. Derived features: This is the final step in creating your journey map. This is where you draw out a few features that could make the platform you are building fleshed out by deriving the stages of interaction, the contexts of use, the user's goals and emotions.
Why you should do this step: This aids design and tech decisions and helps you understand how your product is going to help your users successfully meet their needs. This also helps you find your unique selling point, the feature that makes your product stand out in the market, which in turn allows you to structure your marketing around it.
Journey maps go a long way in putting out a user at the center of the design process by considering their needs throughout their user experience and revealing how each interaction negatively or positively impacts the user's emotional state. To bring nascent ideas into actionable insights, journey maps help UX professionals dig deep into user personas to build an optimal user experience through a dynamic and ever-evolving process.
Author Bio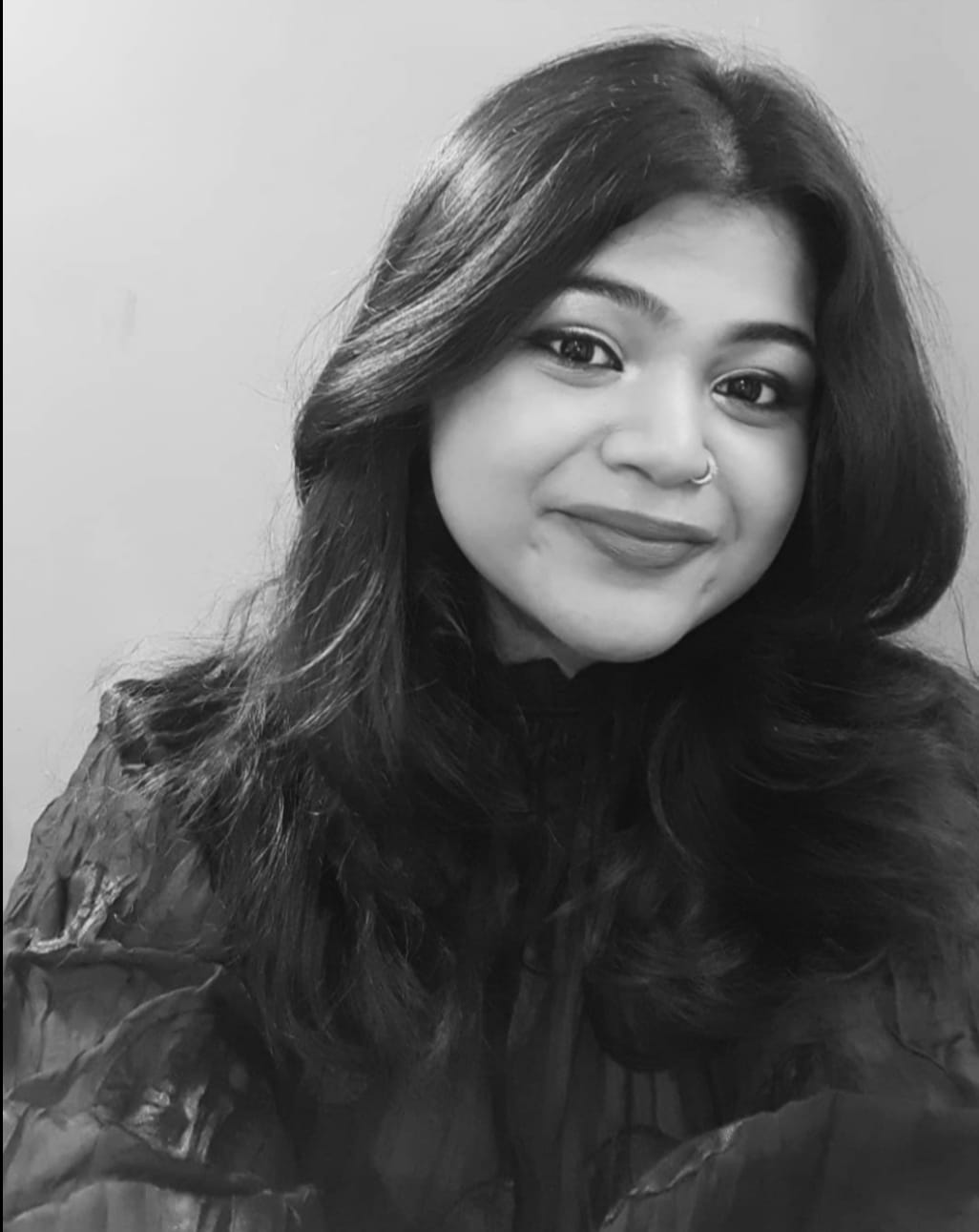 Thendrl is a student of Psychology working as a UX Designer at Ionixx Technologies. She believes psychology and design go hand in hand in creating user-centric products that redefine the future of UX.