Reading Time:
4
minutes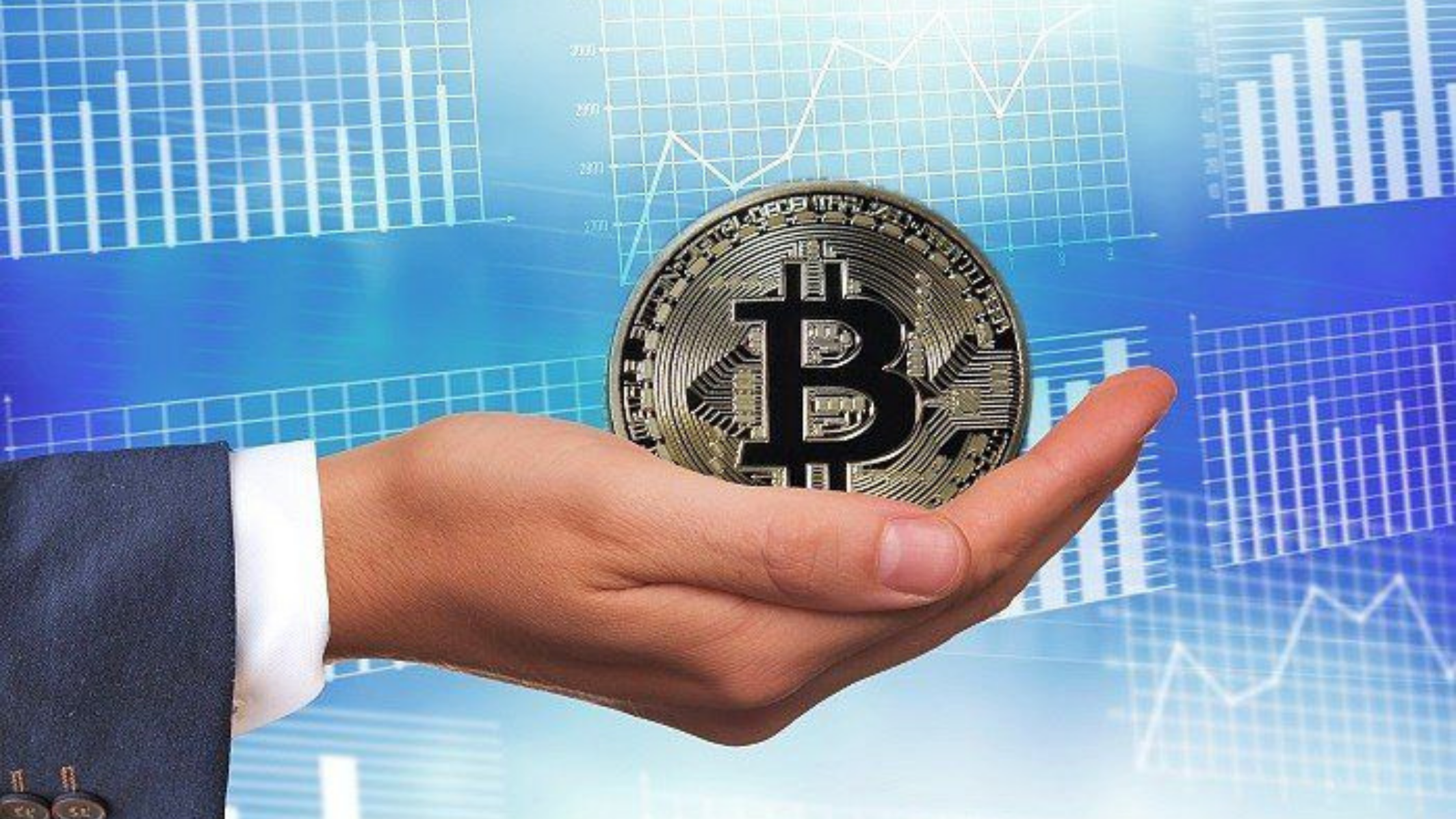 Since its inception in 2009 Bitcoin (BTC) has overcome many obstacles. From being priced at US$ 2 in November 2011 to recently crossing the US$ 50,000 mark, it's been a thrilling journey, to say the least for this game changer cryptocurrency.
One of the biggest challenges for Bitcoin has perhaps been in winning the confidence of traditional investors, most of which have consciously stayed away from investing in BTC up until recently. Their lack of confidence has mainly stemmed from Bitcoin's non-regulated and highly volatile nature.
Is Bitcoin a good investment option for traditional investors in 2021?
For years, investors have parked their money in traditional investments like stocks, bonds, gold, or real estate – all considered to be more 'secure investments'. It's only recently that individual investors have shown an active interest in owning digital assets.
While most investors have begun to ride the Bitcoin wave, a few are still concerned with the validity of the cryptocurrency as a legitimate investment option and whether it's actually safe to invest in. Meltem Demirors' statement best explains this predicament, the Chief Strategy Officer of CoinShares says, "Our research has found that in a traditional 60-40 portfolio, a 4% allocation to Bitcoin balances the reward as well as the risk of drawdowns." It comes as no surprise that financial giants, institutional investors, and even traditional retail investors have started exploring investments in Bitcoin.
6 reasons for traditional investors to invest in Bitcoin now
The Bottom line
There is no time better than the present to invest in Bitcoin. If it's anything that the early adopters of this cryptocurrency can teach us, it is that their return on investment has truly been unprecedented. It's about time that traditional investors overcome their Bitcoin skepticism.