Reading Time:
4
minutes
As a team of designers, do you find yourselves building similar things over and over again from scratch? Do you come across situations where you are part of a product rebuilding exercise to address concerns such as inconsistent menu elements, conflicting button styles, and confusing instructions? Do you find yourself expending time and effort repeatedly on design decisions such as how to align buttons on a form for ease of navigation? If these questions sound familiar, then a design system is your best bet!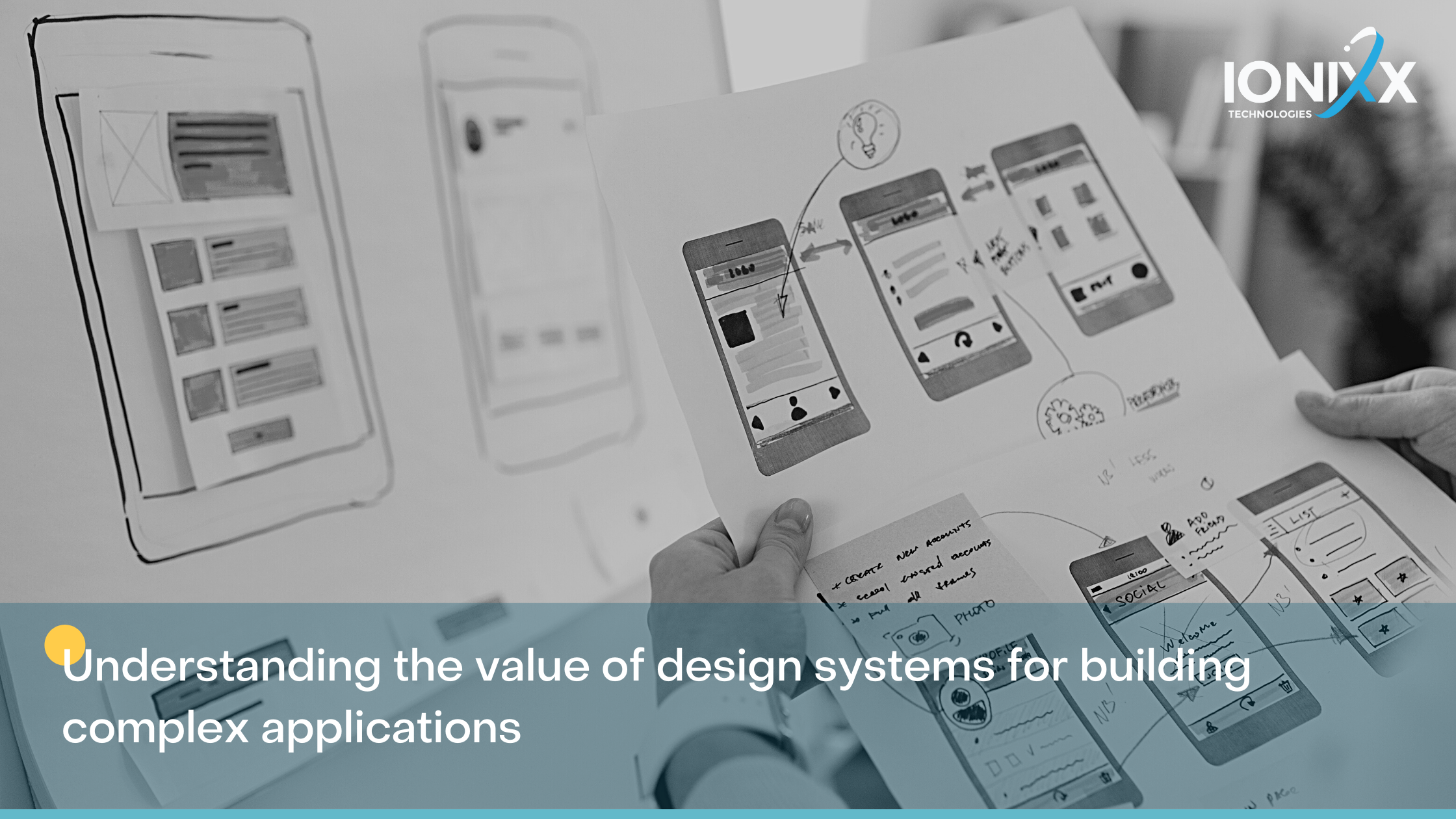 A design system is the first step toward creating a structured and scalable approach to building a single source of truth for cross-functional team collaboration while building an enterprise application.
In today's digitally disrupted landscape, it is important for both design and development teams to collaborate effectively. In order to do that, robust design systems are tools that can be leveraged to actively manage large scale designing and development.
Several technology giants such as IBM, Google, Atlassian, Uber and e-commerce big players such as Shopify and Salesforce, have their own design systems that they use as a guide to design their various digital products. Doing so helps them create products that are unique to their organization and align with their brand identity.
So what makes design systems a key feature for companies, specifically the design teams?
A design system is a complete framework of guiding principles, components, standards, and comprehensive resources that aims to manage design at scale using reusable components and patterns. It is a single source of truth that groups together all the elements that will allow teams to design and build a product.
Why are design systems important?
Design systems are integral to companies that are expanding rapidly because they help make order out of clutter. Design systems make it feasible to develop a shared vocabulary among cross-disciplinary teams as common functions are identified and categorized while rules are created for distinct functions.
Makes for easy collaboration: A design system allows different teams working on the same product to be on the same page, thus facilitating consistency across all aspects of product building. Design components such as colors, fonts, format, page layout, typography and such details are maintained consistently thus guiding every design effort in a rather seamless manner.
Democratizes design practice: Since the primary objective of a design system is to create a single comprehensive source of truth or point of reference, it helps democratize design by giving everyone in the project a ringside view of what goes into product development. The end result — Digital products that are turned around quickly, thus saving time and money.
Fosters inclusivity: Building a design system involves a lot of collaborative effort and in that process, it's just not the product design team that is involved in it. It requires the participation of engineering, data, revenue, and content teams.
That brings us to the next question: What goes into a design system?
The elements in a design system are both interrelated and independent of each other. Foundations include guiding aspects around typography, color, illustrations, iconography, and so on. UI aspects such as radio buttons, forms, page layouts are part of components.
Interaction models, voice & tone, grammar & mechanics come under principles.
1. Building a design system could start with conducting a visual audit. This would include looking at current designs of apps, websites and other digital products and taking inventory of the visual qualities of elements, the CSS, etc.
2. Then a visual design language would be created. This will be made of components that the design teams will use to construct a product. The following are the categories that make up the visual design language:
Color: This will include the primary colours used to represent the company's brand and a range of tints and shades giving designers few more options to work with.
Typography: This will include fonts for heading and body, and monospace font for codes, that are commonly used for the company.
Sizing and spacing: This will include space and size formatting for different contexts. A popular scale, 4-based scale, is used in iOS and Android standards.
Imagery: This will include guidelines for illustrations and icons. This provides a plan that can be used by the designers to maintain consistency among their products.
3. Creating a UI library is another part of building a design system. This process will require looking into all the UI components and format that have been used so far and collecting and storing them in an organized manner. This will help designers access the required UI components for a large scale design.
4. An important step in maintaining a design system is documentation. This involves the documenting of every component, the use of the components, and when they can be used. This helps setting a standard for the design system by which the design teams can work by.
To companies that have multiple products built a design system helps with similarity in look, behaviour through the implementation of similar UI components, it helps with duplication of low-level functions and it establishes a theme for the company's brand.
Building and maintaining a design system is an ongoing exercise and requires constant updating. A design system helps your organization save time, effort, and money in building new digital products. Through an enterprise-level design system, you can aim to build increased consistency while sharply reducing maintenance costs. It helps UX teams focus on experience and the development team focus on implementation and thus improves the user experience for the end-user through well-defined and learned behaviors.
About the Author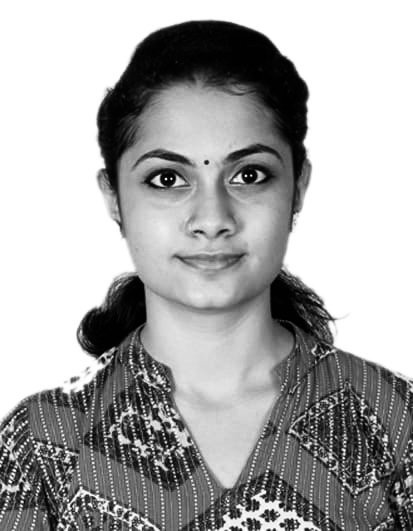 Padmapriya is a junior UX designer at Ionixx Technologies. She is intrigued by how design influences behavior. Having majored in psychology, she believes that understanding the impact of design on human behavior is key to developing a seamless user experience.