Reading Time:
2
minutes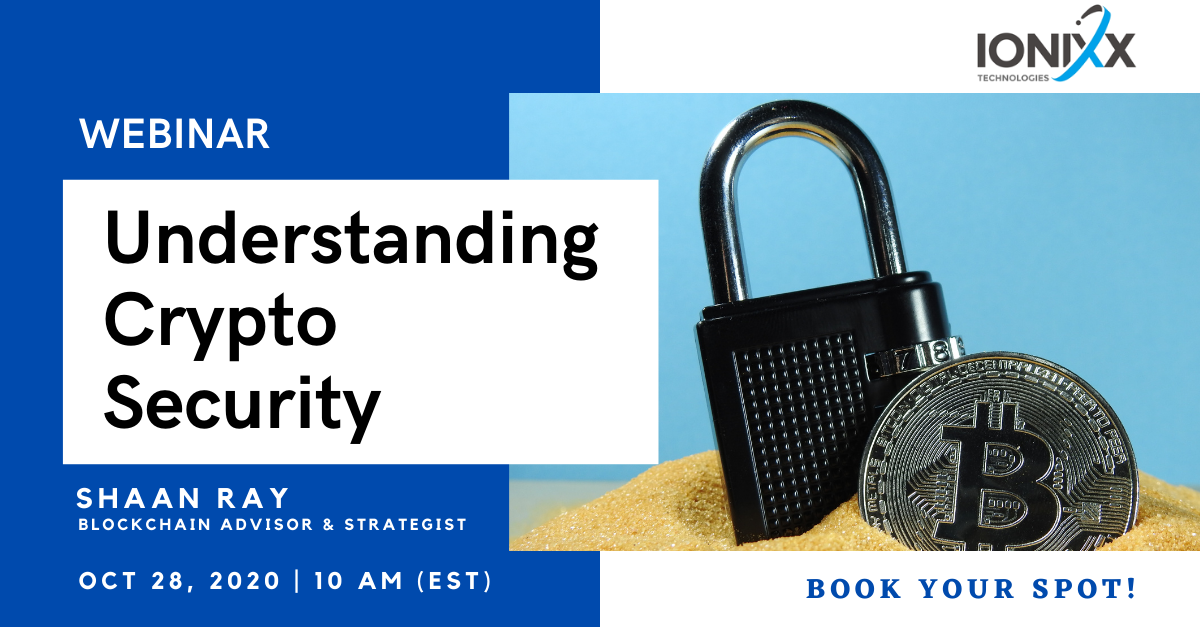 The recent news on money laundering and security hacks have sparked a wave of worry for investors, traders and organizations. They are now more concerned that it will be obscure to operate further in Crypto-related businesses. Although the Crypto market is widely expected to stay and continue to evolve, a few seem to be apprehensive about losing the primary USPs of Crypto such as authentication, transaction security and efficiency of decentralized blockchain system in exchange platforms or wallets.
Standard approaches and regulations to secure the digital system are being enforced by the governments across countries, in particular crypto movements on and off exchanges. However, the emerging money laundering cases on exchange platforms or hacks in crypto wallets are hindering the adoption rate of crypto. As more and more security issues are occurring, there is an immediate need to explore the platform, its implications, and weakness. At least a fundamental know-how on cryptocurrencies, smart contracts, types of crypto wallets, common methods used by hackers should be understood before developing a crypto platform.
Therefore, to address these concerns and risks involved, the coming week, October 28 at 10 AM (EST), Shaan Ray – Blockchain Advisor & Strategist, Ionixx Technologies is presenting a live webinar on 'Understanding Crypto Security'. Shaan will brief on the crypto security failures, why are they often hacked, and what are the ways to address threats.
Key points that will be discussed are –
1. Why is Crypto notoriously known for Money laundering security failures and hacks?
2. How is Crypto secured?
3. Alleged crypto hacks and money laundering claims
4. National and Institutional adoption of Crypto
The webinar will equip participants with security measures, methodologies that can be adapted by the cryptosystem to avoid risks, failures, and also, educate them on how to go about developing products and services for end-users.
Register for the webinar here>>>
Are you interested to take a look at how Ionixx developed a crypto exchange application and wallet? Get in touch with our experts to know more!