Reading Time: 4 minutes Unlock the complexities of Clearing Arrangements for Correspondent Broker-dealers in this insightful blog.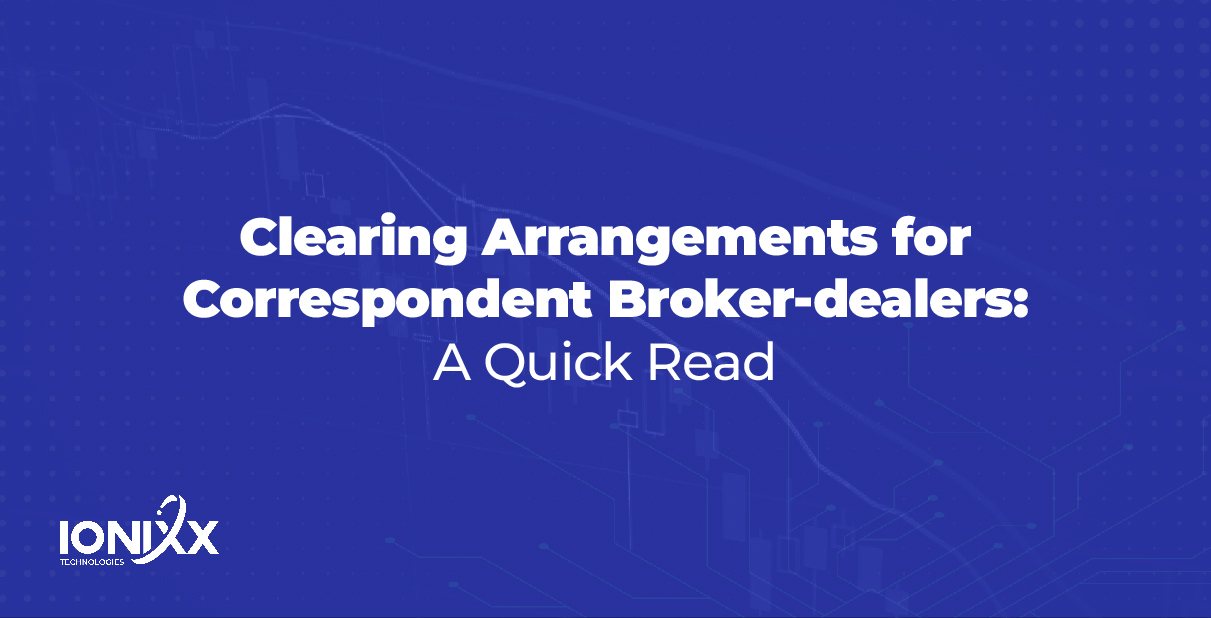 Reading Time: 5 minutes Explore the transformative role of Artificial Intelligence (AI) in digital brokerage. From minimizing errors to enhancing risk management.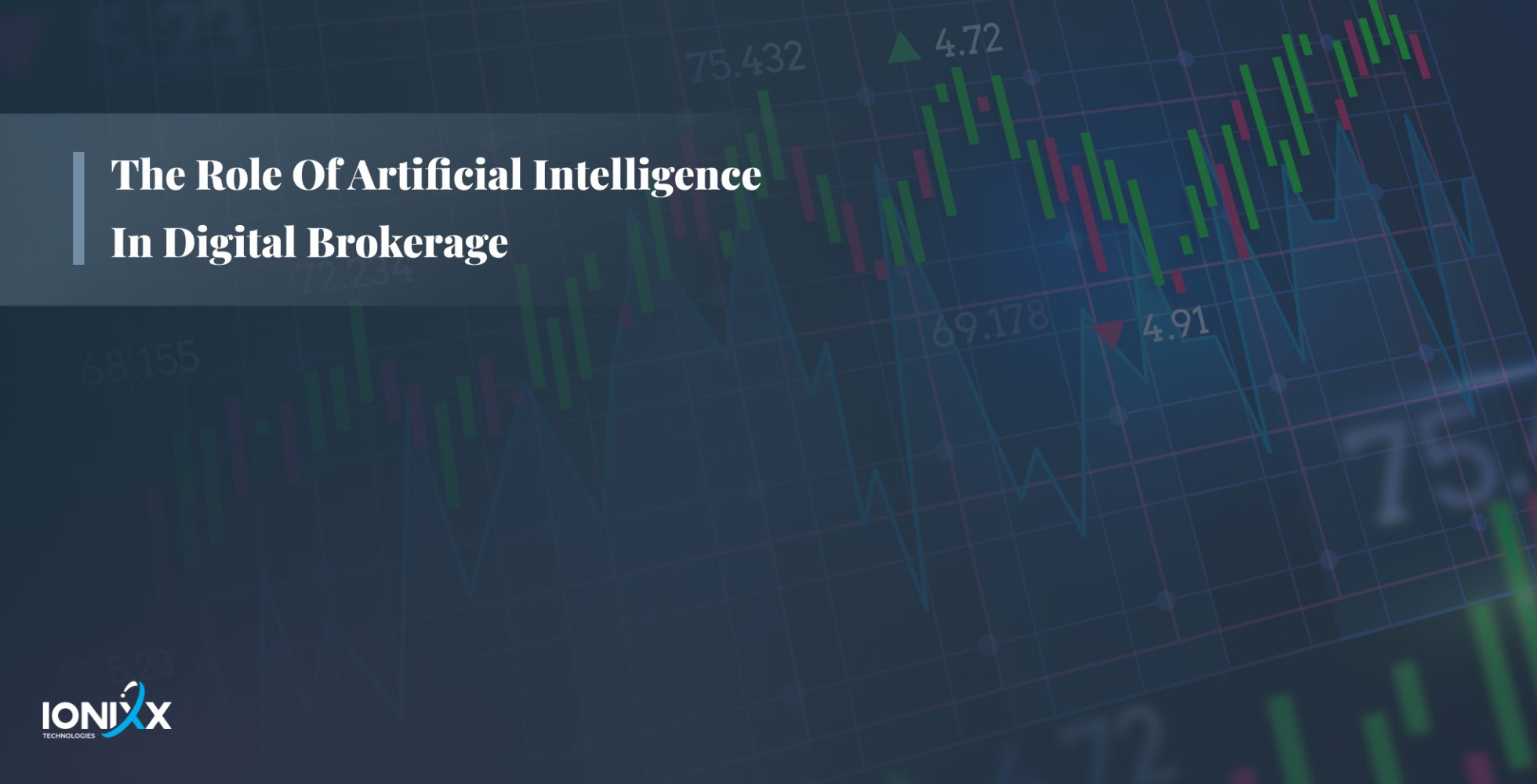 Reading Time: 5 minutes Discover the significance of integrating the front office, middle office and back office with API for achieving efficiency in post-trade.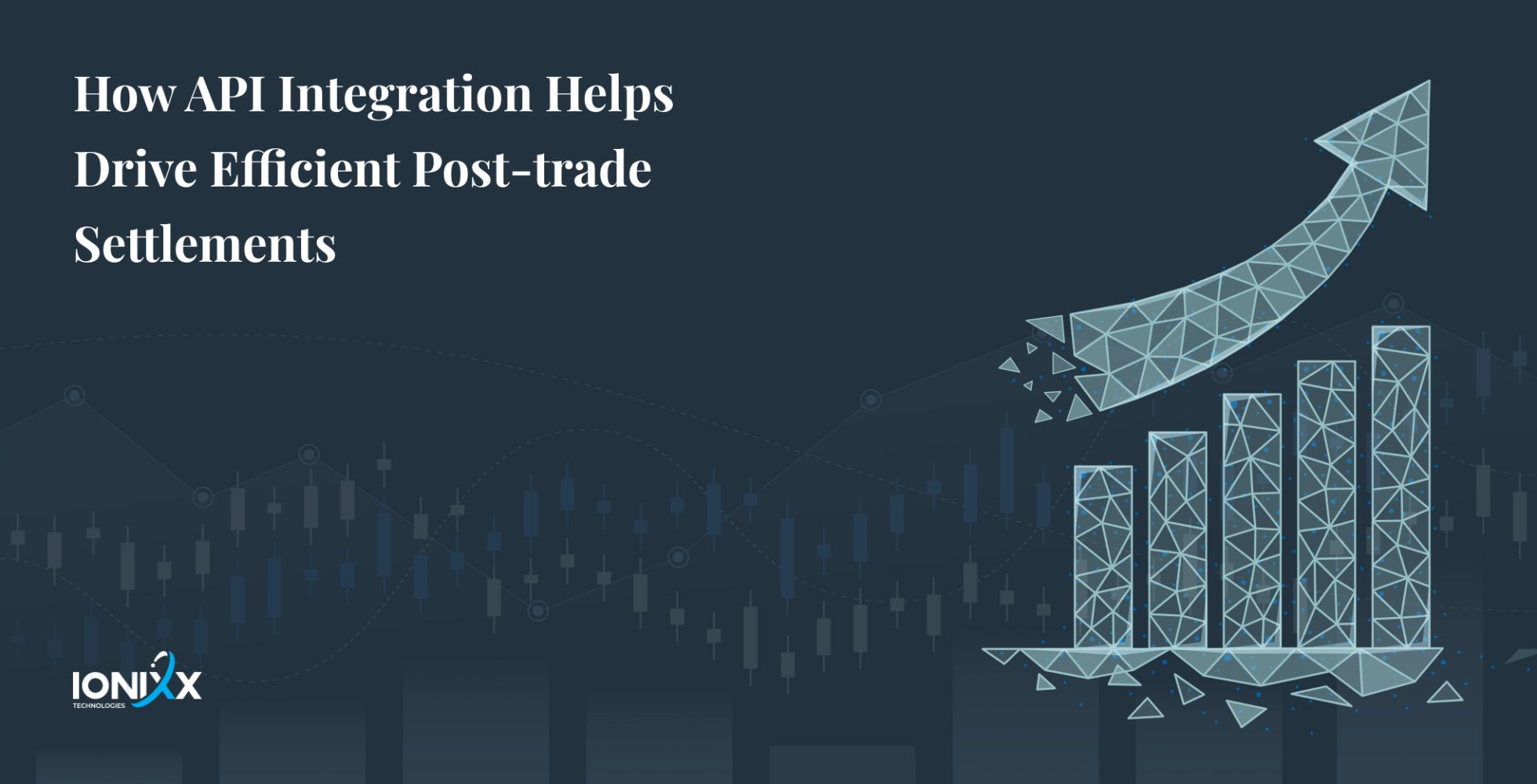 /* php do_action( 'hestia_do_footer' ); */?>